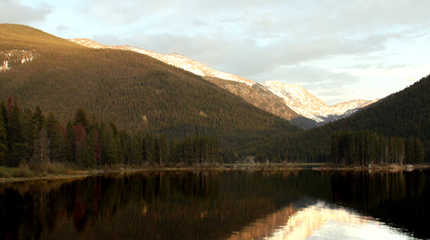 Fishing in Colorado
Colorado fishing is abundant to say the least. The state offers over 8,000 miles of river and more than 2,000 freshwater lakes.
Colorado is home to many species and probably most popularly known for it's trout fishing.
Locations
Interests
Species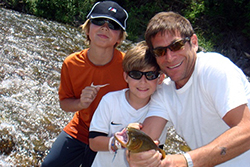 If fly fishing on renowned Gold Medal river waters of Colorado is on your angling bucket list... well then, you've just found yourself the perfect fishing trip. This family-friendly fly fishing trip is sure ...
Species: Rainbow Trout, Trout