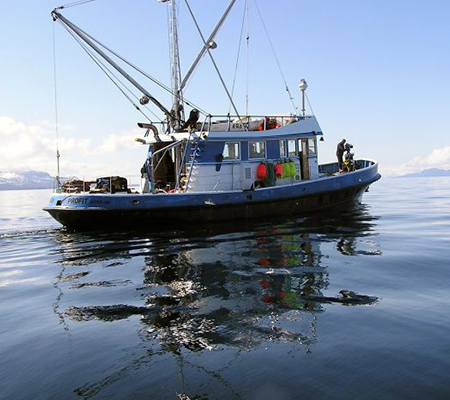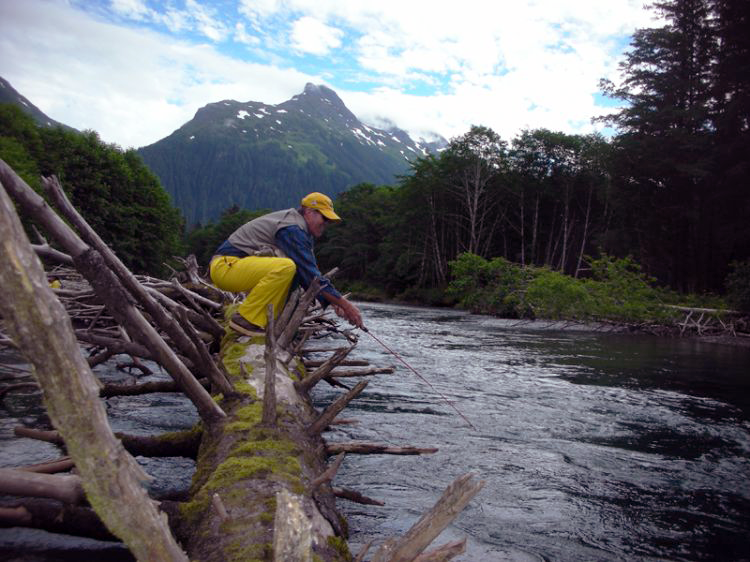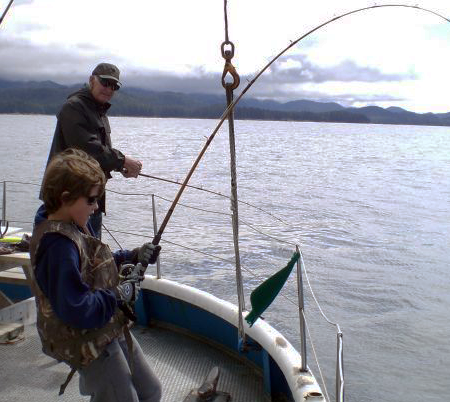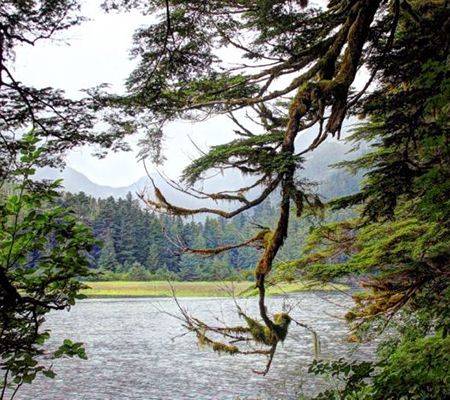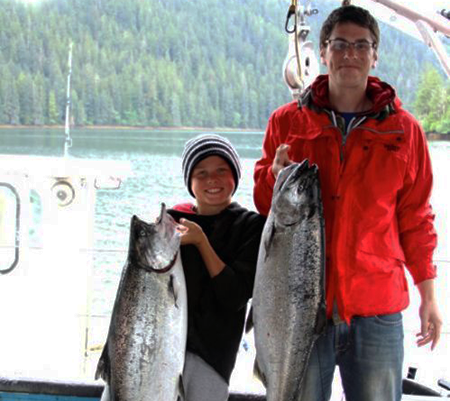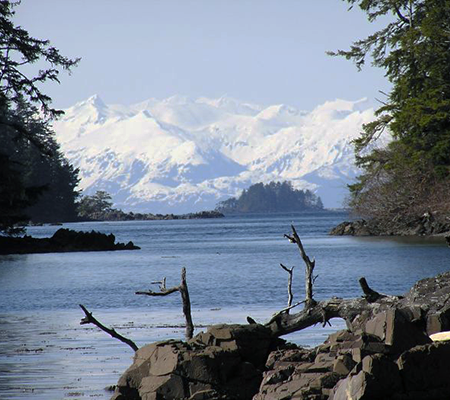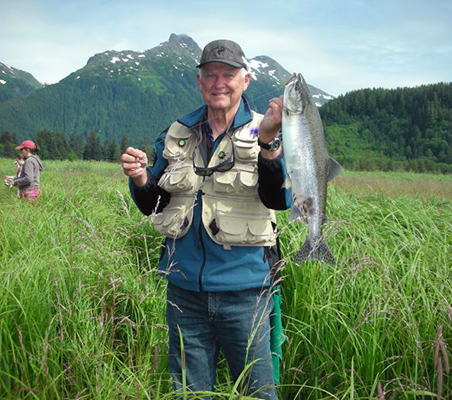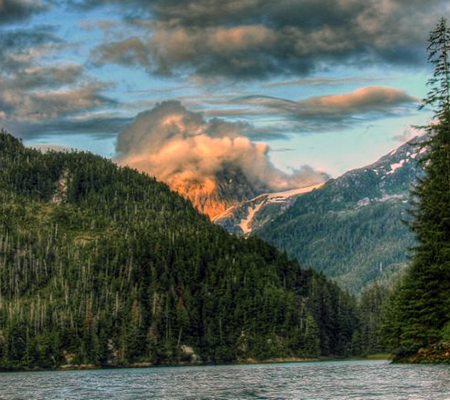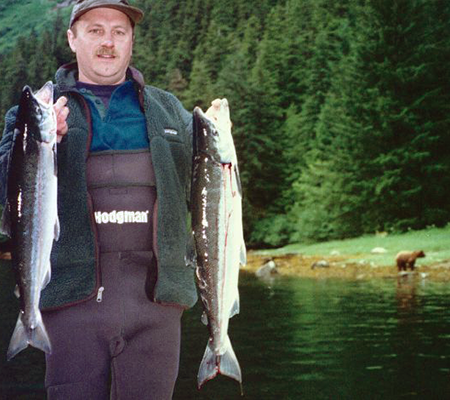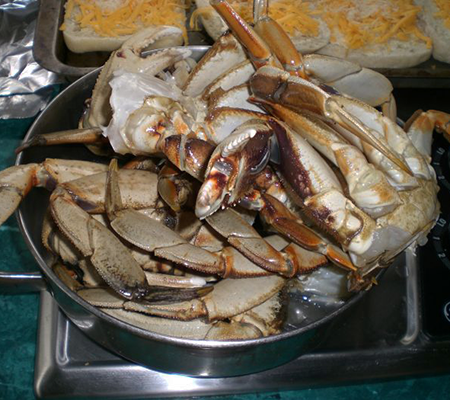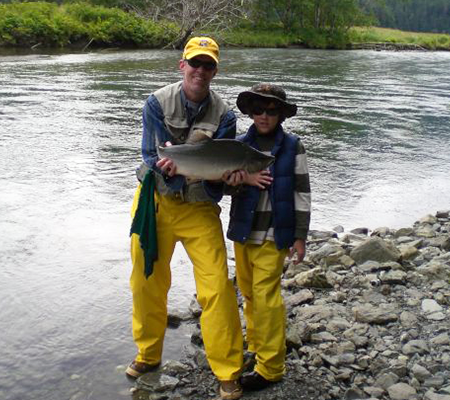 Alaska's
Summer Safari in Sitka
Includes
Guide service
Boat, tackle and bait
Lodging and meals
Catch processing
Pricing
Located on the west coast of Baranof Island, Sitka is home to some of the highest-ranked sport fishing waters in the state. Near the open ocean, the bountiful islands, bays and passageways provide excellent shelter and feeding for bait fish. These bait fish attract large numbers of Salmon, Halibut, Rockfish, Lingcod and Dolly Varden Trout. Sitka, Alaska promises memorable fishing adventures for the entire family. Live and breathe Alaska.
Where it's at.
---
This trip begins and ends in the beautiful waters of Sitka, Alaska, a city rich in history, culture and outdoor opportunities.
What's included.
---
Guide service.
You'll learn a lot about Sitka with native Scott McLeod, seasoned fishing and hunting guides who are there to assure your safety and offer you an amazing experience. The McLeods' adventurous roots run deep. For 4 generations this family of outdoorsmen have been fishing, hunting and trapping in the Sitka waters. Members of Alaska Professional Hunter Association, National Rifle Association, Safari Club International and Southeast Guide Association.
Boat, gear and bait.
In saltwater, you will be living aboard PROFIT, a 65 ft steel hull complete with 3 staterooms. The vessel has all the comforts you would expect including two 14 ft skiffs and other Coast Guard approved safety equipment.
Lodging and meals
You'll sleep in your own bunk, guaranteed fresh with clean linens and a cozy, wool comforter. Each morning you'll enjoy a classic breakfast including eggs, bacon, sausage and more. For dinner... your catch of the day. All meals are prepared by PROFIT's on board chef.
Catch processing
Your catch will be processed and packaged for you to take home. If you plan to carry your catch home, we recommend bringing just 1 piece of luggage, so you will be able to
Things to bring.
---
Freshwater gear and tackle
Sitka's freshwater offers many world-class species, including King, Sockeye, Coho, Pink and Chum Salmon as well as Cutthroat and Rainbow trout. Cutthroat are the most abundant trout in Southeast Alaska, however Rainbow Trout are easily the most sought after. Of course, Salmon are always an enjoyable catch.
If you'd like to venture into the freshwater during your trip, you'll need to bring along your fishing gear, spin or fly. For spin-casting, we recommend pixies, blue fox and red, orange and green mepps. For fly-fishing, we suggest 8 weight rods. Bait will be available onboard PROFIT.
Although we will keep our saltwater catches, salmon caught in freshwater streams must be released.
Shoes and clothing
Southeast Alaska has a mild climate and more rain than average Alaska. Temperatures range from 50 to 70 degrees, so dressing in layers is typically best. We recommend you pack:
Light weight rain gear (tops, bottoms and hat)
At least 2 long-sleeve shirts
At least 2 short-sleeve shirts
At least 1 sweater or fleece shirt
Comfortable sleeping clothes, such as sweats
Comfortable shoes, such as sneakers
Rubber boots (12 inch tall) for freshwater fishing
Light weight polypropylene or capilene underwear
Medium weight jacket
Cash or credit
In addition to spending money, you will need to purchase an Alaska State Fishing License upon arrival. The license fee is $90 per family plus tax.
In your day bag
We recommend bringing along a small day bag for your own personal items and we suggest a camera being one of them. You're likely to catch a glimpse of whales, bears, deer and plenty of amazing landscape.
Don't forget to pack your sunglasses and sunscreen as well as any medications if you need them. Because this fishing trip may include travel on open ocean water, we recommend those prone to motion sickness talk to their doctor about sea sickness prevention and treatment.
More fun to have.
---
Sitka, Alaska has something for everyone.
Nature and wildlife
For outdoor and wildlife enthusiasts, we recommend:
Whale Park, A great place for whale viewing and hearing.
History and culture
For those who enjoy history and culture, we recommend:
Mariner's Wall, A special memorial to Alaska's mariners.
Cancellation policy.
---
All deposits are non-refundable, however may be applied to a future trip if original trip is cancelled more than 30 days prior to trip date. Cancellations within 30 days of trip are non-refundable.