Family friendly trips
Locations
Interests
Species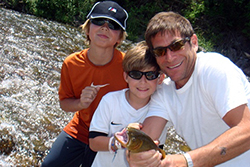 If fly fishing on renowned Gold Medal river waters of Colorado is on your angling bucket list... well then, you've just found yourself the perfect fishing trip. This family-friendly fly fishing trip is sure to …
Species: Rainbow Trout, Trout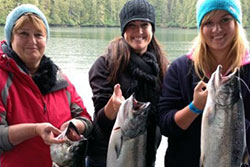 Live and breathe Alaska in family-friendly, beautiful Sitka, home to some of the highest-ranked sport fishing waters in the state. Located on the west coast of Baranof Island, Sitka is near open ocean, providing a …
Species: Dolly Varden, Rockfish, Salmon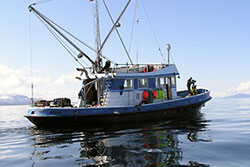 Located on the west coast of Baranof Island, Sitka is home to some of the highest-ranked sport fishing waters in the state. Near the open ocean, the bountiful islands, bays and passageways provide excellent shelter …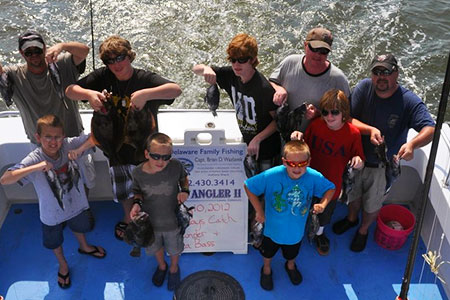 More information coming soon.
Fish the north end of Prince of Wales Island in Southeast Alaska with locals, Wayne & Lauri Disarro. You will feel right at home in their bed and breakfast with your own private room and …
Species: Dolly Varden, Halibut, Salmon, Trout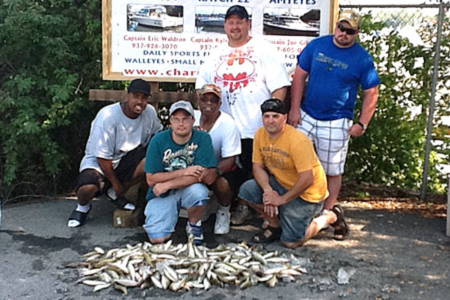 Some of the best Perch fishing is Lake Erie Perch fishing, especially in early Spring. From mid-April to mid-May, large schools of hungry perch are on the move in search for food prior to spawning. …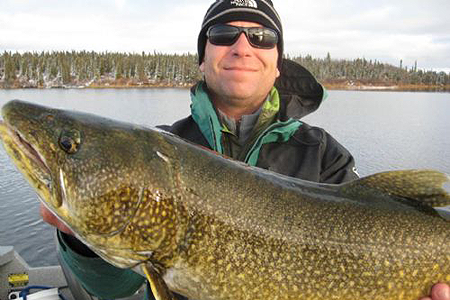 The beautiful Lake Louise region offers a relaxing fishing trip for both beginners and master anglers alike. Unlike popular salmon fishing, this trip takes you off the beaten path and away from the crowd, providing …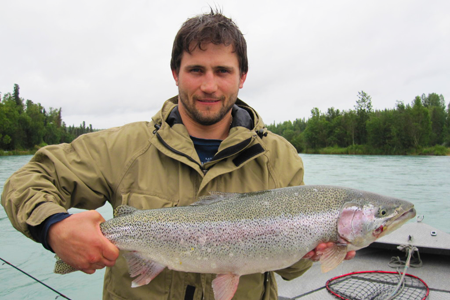 The Kenai River is known for world class trout fishing and every Autumn, the river's fishing lives up to it's reputation. It truly is one of the best Rainbow Trout regions in the world. Matter …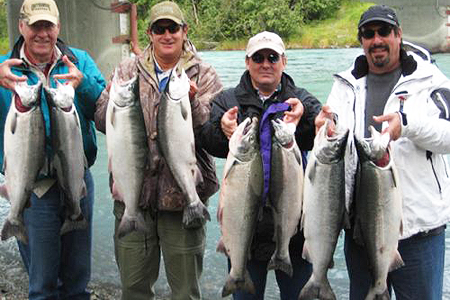 Each year Anglers from all over the world come to the kenai peninsula to chase the mighty kenai king salmon ,and never get to experience the awesome kasilof king salmon fishing just 11 miles away …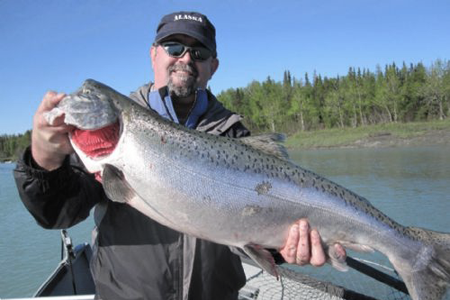 Near the Kenai Peninsula, the awesome Kasilof King Salmon fishing is second only to the Mighty Kenai River. Kasilof Kings are slightly smaller on average than their cousin, the Kenai King Salmon, however typically they're …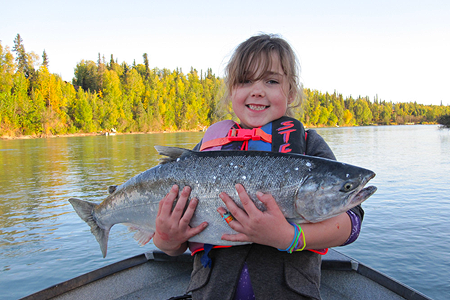 The Kenai River is a glacier-fed river and Alaska's most popular sport fishing destination, particularly for salmon. The river has a unique and amazing turquoise color, especially in the upper and middle portions. The river …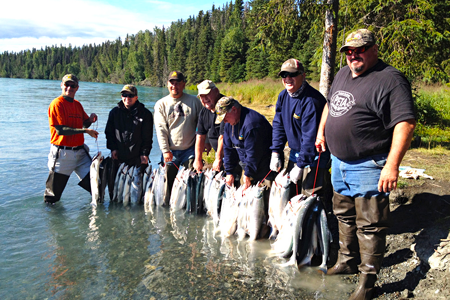 The Kenai River is home to the largest King Salmon in the world. Anglers work hard for most strikes, but there's nothing like catching one of these majestic Kings. The Kenai River's King Salmon season …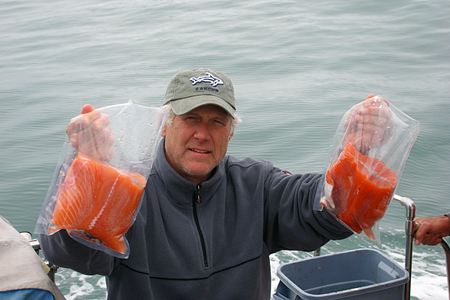 If enjoying the pursuit of Alaskan Salmon while taking in the surrounding beauty and sight of wildlife sounds like the perfect fishing trip to you, you can book it now. This is a peaceful drift …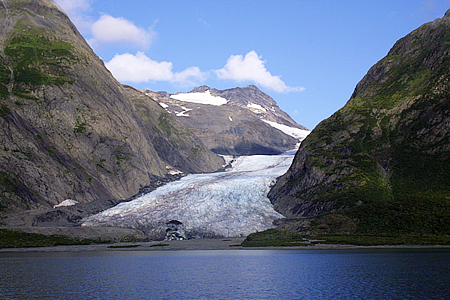 Fishing Alaska's North Gulf Coast is an experience like no other. Her variety and abundance is legendary and the scenery is breathtaking. This fishing trip will take you to the heart of it all.
Where …