Big game sport fishing
Locations
Interests
Species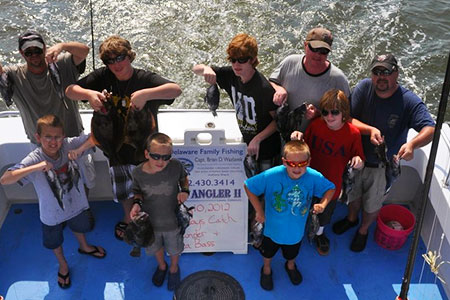 More information coming soon.
Fish the north end of Prince of Wales Island in Southeast Alaska with locals, Wayne & Lauri Disarro. You will feel right at home in their bed and breakfast with your own private room and …
Species: Dolly Varden, Halibut, Salmon, Trout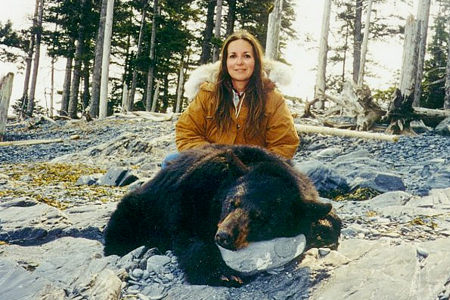 Permitted through the Chugach National Forest and Prince William Sound, our Kenai Fjord Black Bear hunt is a 5 day hunting expedition that includes fishing as a part of the package. Your catch of fish …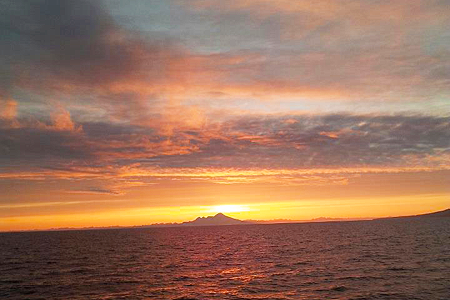 This is a full day of fishing, targeting Halibut, Ling Cod, Rock Fish and Salmon. Targeted species is based on the best opportunity.
Alaska's North Gulf Coast is known for its great abundance and variety …
Species: Cod, Halibut, Rockfish, Salmon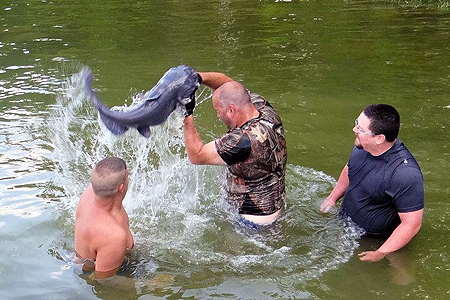 Take it to the next level with this nighttime noodling adventure. Certainly not for the faint of heart, but for those who are seeking a thrill, hand fishing for monster size catfish in the foothills …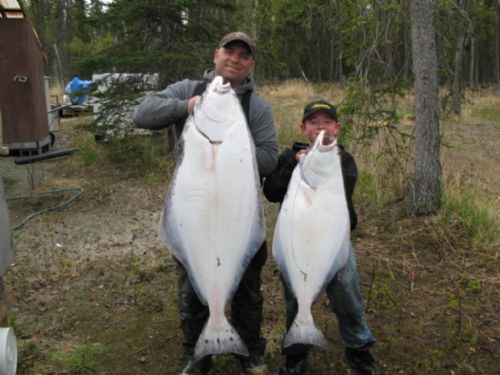 In Autumn, Halibut move into Alaska's Cook Inlet of Kenai Peninsula to spawn and feed. They range in size from 5 to 300 pounds, so you never know what you're going to get after you …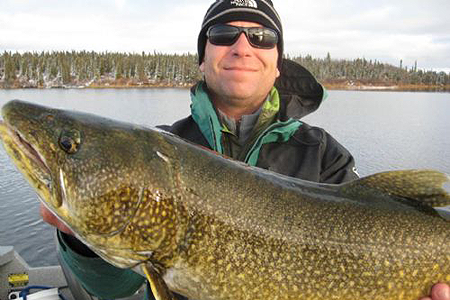 The beautiful Lake Louise region offers a relaxing fishing trip for both beginners and master anglers alike. Unlike popular salmon fishing, this trip takes you off the beaten path and away from the crowd, providing …
Experience the adventure of "Hillbilly Hand Fishing" for monster size catfish in the foothills of Southeast Tennessee. This fishing adventure is certainly not for the faint of heart, but for those seeking a thrill, it's …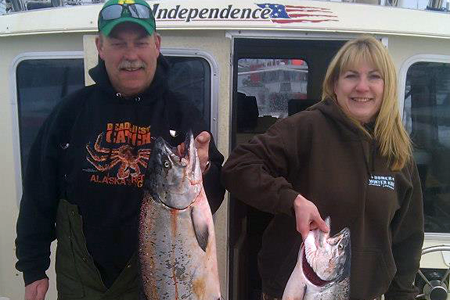 Salmon/Halibut Combo: Another popular combination is the Salmon/Halibut charters available when the mighty King Salmon and the acrobatic Silver Salmon are fighting their way into the rivers to make their incredible journey upstream to spawn. …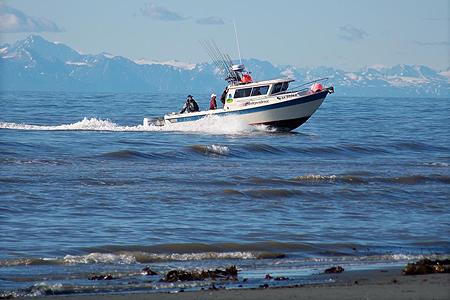 It's true. There really are "barn door" size Halibut in the pristine waters of Alaska. It's also true that hooking one is more exciting than you can imagine. Experience it with the Alaskan natives on …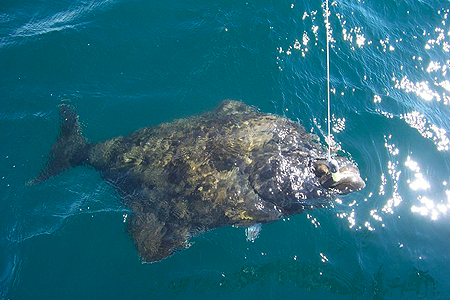 The catch of a giant Halibut is exhilarating and the beauty of Alaska is simply breath-taking. There is nothing quite like the spendor of the Kenai Fjords, Kodiak Island and Kachemak Bay. Experience it with …