Salmon fishing
Locations
Interests
Species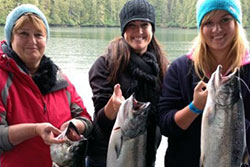 Live and breathe Alaska in family-friendly, beautiful Sitka, home to some of the highest-ranked sport fishing waters in the state. Located on the west coast of Baranof Island, Sitka is near open ocean, providing a …
Species: Dolly Varden, Rockfish, Salmon
Fish the north end of Prince of Wales Island in Southeast Alaska with locals, Wayne & Lauri Disarro. You will feel right at home in their bed and breakfast with your own private room and …
Species: Dolly Varden, Halibut, Salmon, Trout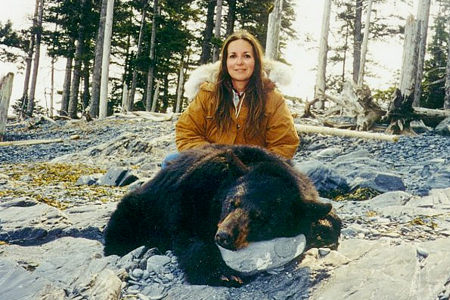 Permitted through the Chugach National Forest and Prince William Sound, our Kenai Fjord Black Bear hunt is a 5 day hunting expedition that includes fishing as a part of the package. Your catch of fish …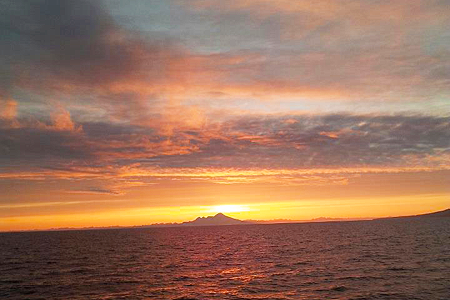 This is a full day of fishing, targeting Halibut, Ling Cod, Rock Fish and Salmon. Targeted species is based on the best opportunity.
Alaska's North Gulf Coast is known for its great abundance and variety …
Species: Cod, Halibut, Rockfish, Salmon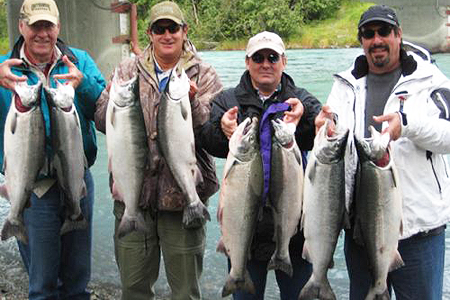 Each year Anglers from all over the world come to the kenai peninsula to chase the mighty kenai king salmon ,and never get to experience the awesome kasilof king salmon fishing just 11 miles away …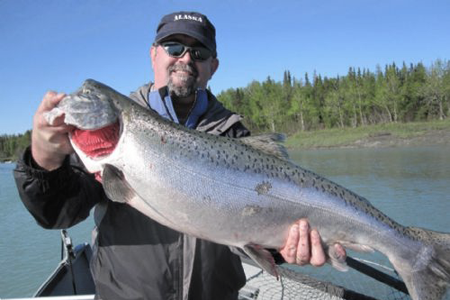 Near the Kenai Peninsula, the awesome Kasilof King Salmon fishing is second only to the Mighty Kenai River. Kasilof Kings are slightly smaller on average than their cousin, the Kenai King Salmon, however typically they're …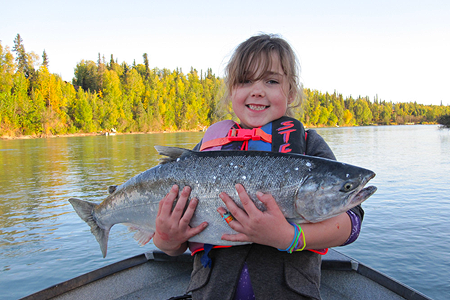 The Kenai River is a glacier-fed river and Alaska's most popular sport fishing destination, particularly for salmon. The river has a unique and amazing turquoise color, especially in the upper and middle portions. The river …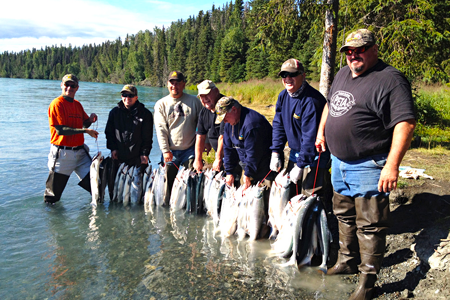 The Kenai River is home to the largest King Salmon in the world. Anglers work hard for most strikes, but there's nothing like catching one of these majestic Kings. The Kenai River's King Salmon season …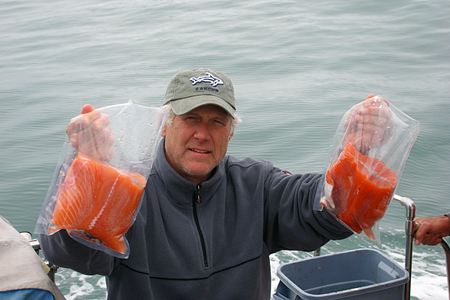 If enjoying the pursuit of Alaskan Salmon while taking in the surrounding beauty and sight of wildlife sounds like the perfect fishing trip to you, you can book it now. This is a peaceful drift …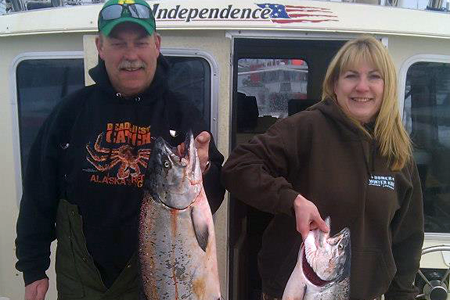 Salmon/Halibut Combo: Another popular combination is the Salmon/Halibut charters available when the mighty King Salmon and the acrobatic Silver Salmon are fighting their way into the rivers to make their incredible journey upstream to spawn. …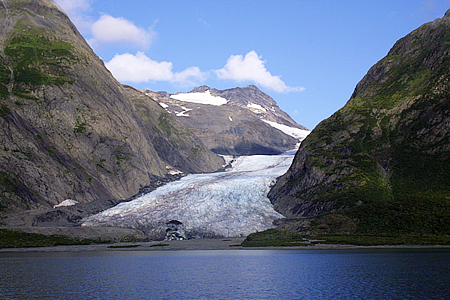 Fishing Alaska's North Gulf Coast is an experience like no other. Her variety and abundance is legendary and the scenery is breathtaking. This fishing trip will take you to the heart of it all.
Where …