Catch and cook
Locations
Interests
Species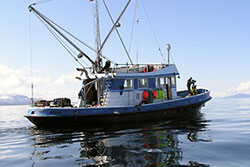 Located on the west coast of Baranof Island, Sitka is home to some of the highest-ranked sport fishing waters in the state. Near the open ocean, the bountiful islands, bays and passageways provide excellent shelter …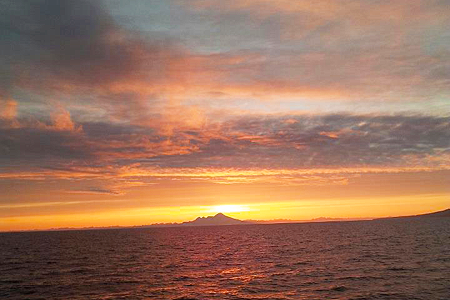 This is a full day of fishing, targeting Halibut, Ling Cod, Rock Fish and Salmon. Targeted species is based on the best opportunity.
Alaska's North Gulf Coast is known for its great abundance and variety …
Species: Cod, Halibut, Rockfish, Salmon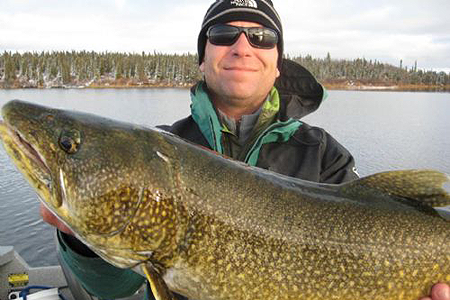 The beautiful Lake Louise region offers a relaxing fishing trip for both beginners and master anglers alike. Unlike popular salmon fishing, this trip takes you off the beaten path and away from the crowd, providing …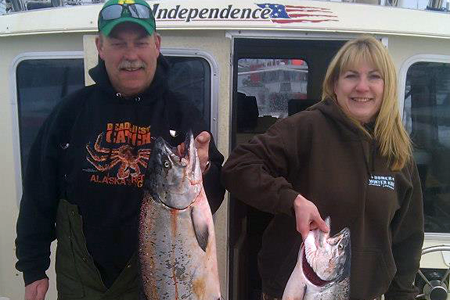 Salmon/Halibut Combo: Another popular combination is the Salmon/Halibut charters available when the mighty King Salmon and the acrobatic Silver Salmon are fighting their way into the rivers to make their incredible journey upstream to spawn. …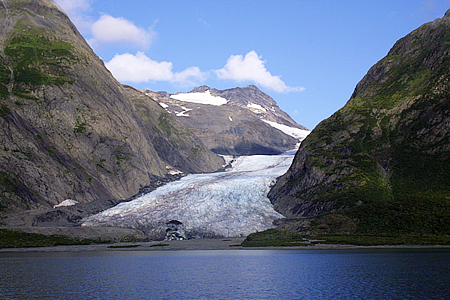 Fishing Alaska's North Gulf Coast is an experience like no other. Her variety and abundance is legendary and the scenery is breathtaking. This fishing trip will take you to the heart of it all.
Where …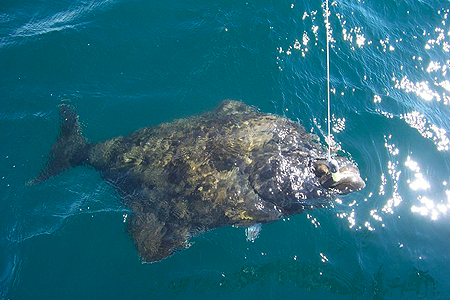 The catch of a giant Halibut is exhilarating and the beauty of Alaska is simply breath-taking. There is nothing quite like the spendor of the Kenai Fjords, Kodiak Island and Kachemak Bay. Experience it with …